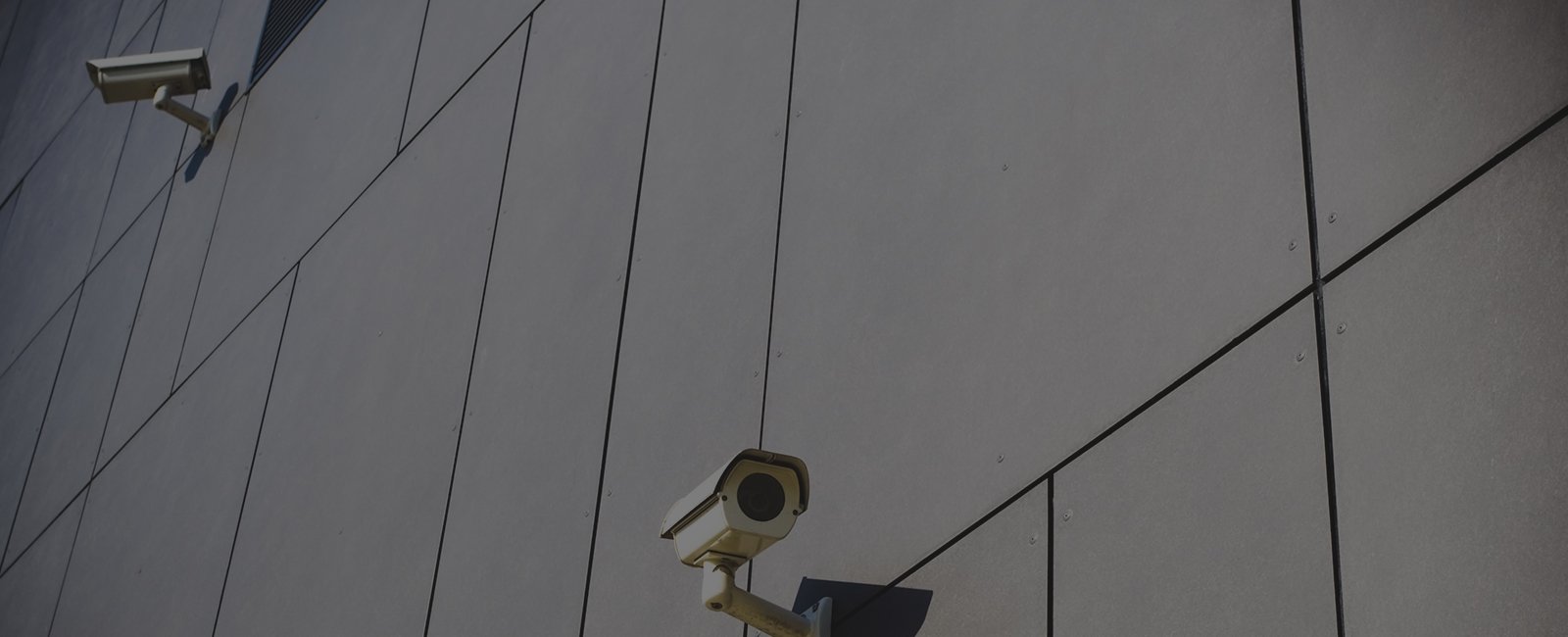 We Provide Bespoke CCTV Systems
Providing tailor made systems for all of your security requirements...
Hello! I'm Chris from Barrowford CCTV.
If you're serious about the security of your family, your home or your business, then taking the step of installing CCTV on your property is one of the most important things you can ever do.
---
About Us
Based in the leafy village of Barrowford, on the outskirts of Pendle, Barrowford CCTV have been designing, supplying and installing CCTV systems throughout the North West of England for over 30 years.
Unlike many other security features that you can install, CCTV not only helps to prevent intruders, incidents or other unwelcome visitors to your property, it can also be incredibly useful in apprehending and prosecuting any third party.
We can supply you with the CCTV system of your choice, that fits both your needs and budget, through to installation and training on how to use it to it's full capabilities. Be rest assured that your property's security is in the trustworthy hands of a CCTV expert with over 30 years experience.
All of the Uniview and Cobra equipment that we stock and supply are commercial grade and include a full three year RTB warranty. This includes hard drives.
We can also connect your mobile phone (or tablet) to the recorder to allow you to monitor your property/premises whilst you're away, subject to your internet connection, of course!
In addition, we are also a Texecom accredited Alarm Installer and designer and integrator of Savant Home Automation Systems with a large full-working demonstration facility at our office in Barrowford.
---
Services
General Information
All our cameras are full HD as standard and we use external grade cabling to ensure longevity. In addition, our CAT 6 cable carries a 25 year warranty. Furthermore, all of our DVRs and NVRs come with a full 3 year return to base warranty too.
Management via App
All of the systems that we install have the facility for remote viewing/access. This is available on both iOS and Android platforms for your mobile phones, tablets, laptops and desktop PCs. For multiple sites, a Management Suite is available.
PTZ Cameras
We supply Pan, Tilt and Zoom cameras which are fully controllable from your mobile device with x4 to x33 zoom lenses. These cameras can also be auto-tracking enabled. The PTZ cameras are also equipped with smart infrared illumination from 50 metres up to 150 metres.
Audio
Most of our Uniview cameras have a built-in microphone. This allows the user to listen live and record the audio in conjunction with the video. Some cameras also have two-way audio integrated to allow for two-way communication. External speakers and amplifiers can also be added to most systems.
Technical Support
Our dedicated technical support team are available during normal office hours. However, for our Nightcare Clients our team are available 24 hours a day, 7 days a week.
Warranty
All of our Uniview cameras and recorders carry a full 3 year return to base warranty. For our Nightcare Clients we can offer loan equipment and swap outs.
---